Your opportunity to Connect
What to Expect?
The Tri County Job Fair provides an excellent opportunity for job seekers of all backgrounds to meet with small and large businesses within the region and demonstrate their qualifications. American Sign Language interpreters will be on-site during the event.
Why Attend?
When you attend the Tri County Job Fair, you will have the opportunity to meet employers from multiple industries who are actively recruiting for open positions. To see a list of participating employers, click here.
Why Should I Go?
This is your chance to meet your future employer. We have brought thousands of job seekers in contact with employers, ultimately setting them up for success.
Why Register?
Due to limited space, we ask that you please register with us before attending the Tri County Job Fair. To ensure you are properly prepared to engage with the participating employers,  visit our Job Seeker Tips page.
Testimonials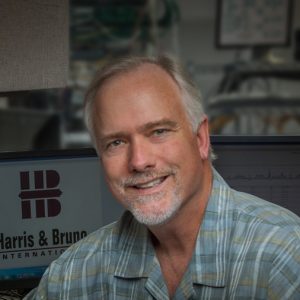 "Job seekers should take the time to meet recruiters face-to-face and to take the opportunity to learn more about the participating companies."
Jim Brown
IT Specialist
Harris & Bruno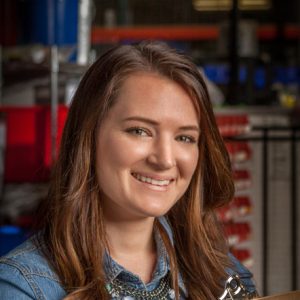 "Be open minded and talk with as many companies as possible including those outside your skill level and experience."
Amanda Bond
Production Control Coordinator
Harris & Bruno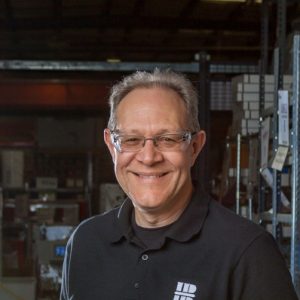 "Take the event seriously and treat it as an interview. Dress professional, get plenty of rest the night before and visit every table."
Ken Sheehy
Inventory Specialist
Harris & Bruno
Want to Sponsor?
Sponsoring the Tri County Job Fair is a great way to increase your visibility before and during the event. Employers, training providers, and community based organizations who choose to become sponsors will receive extra benefits such as featured job posts, reserved parking, on-site interview space, and social media mentions.
Without the support of generous sponsors, the Tri County Job Fair wouldn't be able to fulfill its purpose of connecting local employers with qualified talent.
Become a Sponsor Today!
This WIOA Title I financially assisted program or activity is an equal opportunity employer/program. Auxiliary aids and services are available upon request to individuals with disabilities. To request a reasonable accommodation, please call 916-773-8557 at least 72 hours prior to event. TDD/TTY users please call the California Relay Service at 711.