Your opportunity to Connect
Why Attend?
Chat live with multiple hiring managers from all over our region, submit your resume, participate in a live video interview, or schedule one for a future date. Learn more about each company and their openings by visiting their virtual booth.
What to Expect
Our virtual platform gives you the opportunity to chat live with multiple employers at one time. You can customize your profile with a professional headshot, upload custom resumes, and preview each company and their open positions. You will also have access to resources to help you achieve your career goals as well as one-on-one help from job center staff.
What If I Need Help Beforehand?
Visit our Tips for Success page for more information.
Why Register?
Registration is required to access this event. When you register early, you have the opportunity to edit your profile, upload custom resumes, preview employers and their openings - all of which will help you be successful during the job fair.
Testimonials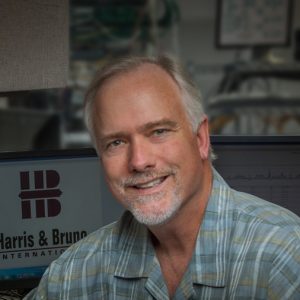 "Job seekers should take the time to meet recruiters face-to-face and to take the opportunity to learn more about the participating companies."
Jim Brown
IT Specialist
Harris & Bruno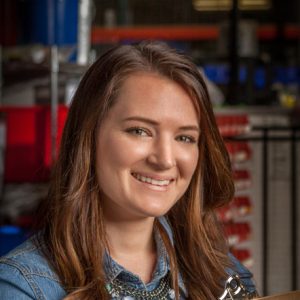 "Be open minded and talk with as many companies as possible including those outside your skill level and experience."
Amanda Bond
Production Control Coordinator
Harris & Bruno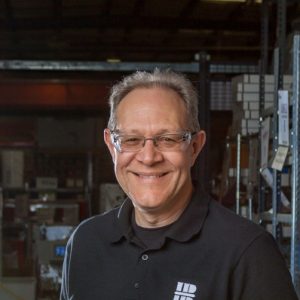 "Take the event seriously and treat it as an interview. Dress professional, get plenty of rest the night before and visit every table."
Ken Sheehy
Inventory Specialist
Harris & Bruno
This WIOA Title I financially assisted program or activity is an equal opportunity employer/program. Auxiliary aids and services are available upon request to individuals with disabilities. To request a reasonable accommodation, please call 916-773-8557 at least 72 hours prior to event. TDD/TTY users please call the California Relay Service at 711.