Your Opportunity to Connect
What to Expect
Upcoming Event:
August 17th, 9 AM-1 PM: Tri-County Job Fair
Join us IN PERSON at Destiny Community Center located at 6850 Five Star Blvd, Rocklin CA, CA 95677.  Dress to impress, and bring copies of your resume or apply electronically using your Premier Virtual account. After creating your account, scan the QR code at each employer's table for access to their virtual booth.
Past Events:
August 3rd: Get Hired Workshops
We're sorry you missed it, but you can still watch a few of the recordings here.
August 10th: Tri-County Virtual Job Fair
Although the live chat with employers has ended, you can still log in and review each company and its open positions. You can also submit resumes electronically at the in-person event and through August 21st.
Why Attend
The Tri-County Hybrid Job Fair provides an excellent opportunity to connect with multiple hiring managers from across Sacramento, Placer, and El Dorado Counties. Whether in-person or virtual you'll be able to learn about local job opportunities, submit your resume, and potentially participate in a live interview, or schedule one for a future date.
What If I Need Help Beforehand
Visit our Tips for Success page for more information.
Why Register
Registration is required for access to this event. When you register early, you have the opportunity to edit your profile, upload custom resumes, and preview employers and their openings all of which will help you be successful during the job fair.
Testimonials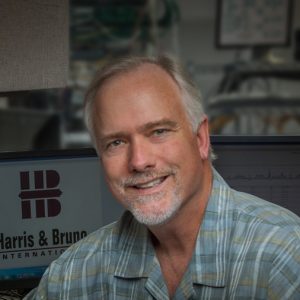 "Job seekers should take the time to meet recruiters face-to-face and to take the opportunity to learn more about the participating companies."
Jim Brown
IT Specialist
Harris & Bruno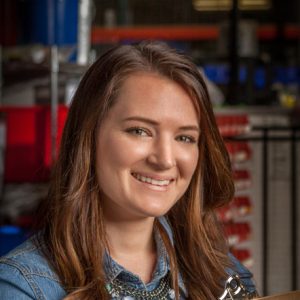 "Be open minded and talk with as many companies as possible including those outside your skill level and experience."
Amanda Bond
Production Control Coordinator
Harris & Bruno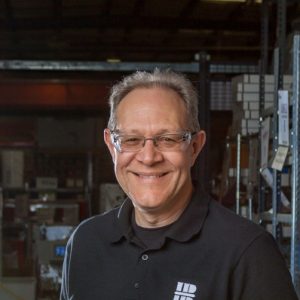 "Take the event seriously and treat it as an interview. Dress professional, get plenty of rest the night before and visit every table."
Ken Sheehy
Inventory Specialist
Harris & Bruno
This WIOA Title I financially assisted program or activity is an equal opportunity employer/program. Auxiliary aids and services are available upon request to individuals with disabilities. To request a reasonable accommodation, please call 916-746-7722 at least 72 hours prior to event. TDD/TTY users please call the California Relay Service at 711.